JA Quinn Painters and Decorators

get the job done right first time!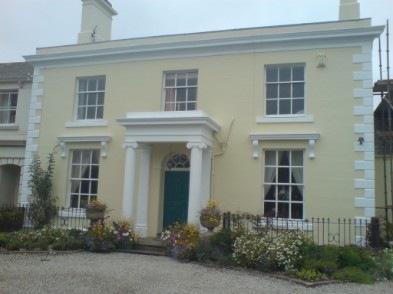 About Us
We are a local firm with over 25 years experience of both the private and commercial sectors!
Services
Whether you are home owner or a large business, call us for a free estimate.
All work, no matter how big or small, we are the people for you.
Blood Bikes Cumbria
We are members of Blood Bikes Cumbria. We provide out-of-hours transport 365 days of the year to transport urgently needed blood, drugs, human tissue and other medical requirements between hospitals and blood transfusion banks.
To make a donation to the Blood Bikes, please click on the "Donate" button below.
Below is a sample of our work, more photos can be found on our Pictures page:
You can view this page in different languages by using the Google Translate facility. Please use the link to the right to choose your language.